Access
1. Dover Access
As the main port to England, Dover is easily accessible in many ways: by car, by boat or by train.

From London, Dover is accessible by motorway via A2.

From the southern part of the coast it can be accessed via A20 and from the northern coast towns by A256.

The main railway station in Dover is Dover Priory.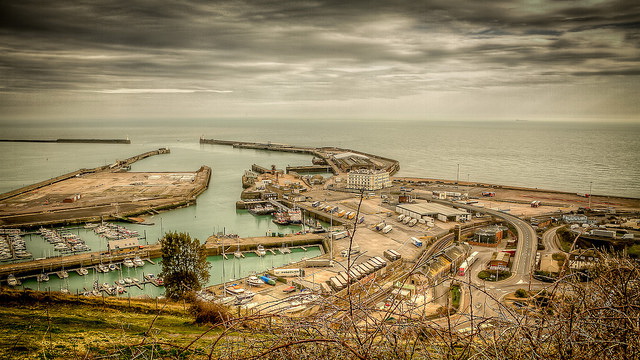 There are trains departing from London every time and on average it will take you 1 hour 20 minutes from St Pancras and 1 hour 50 minutes from London Victoria.
Dover is one of the most accessible ports of the UK as well.
It is the main crossing point between UK and the continent. (photo © Richard Clark)
There are many daily ferries to Calais and Dunkirk.
2. White Cliffs Access
If you come by ferry, it is hard to miss the White Cliffs from the sea. But if you arrive to Dover by other means, you will not have difficulties to reach them either.


Photo by Paul Smith
If you arrive by bike, the National Cycle Route 1 passes through the car park.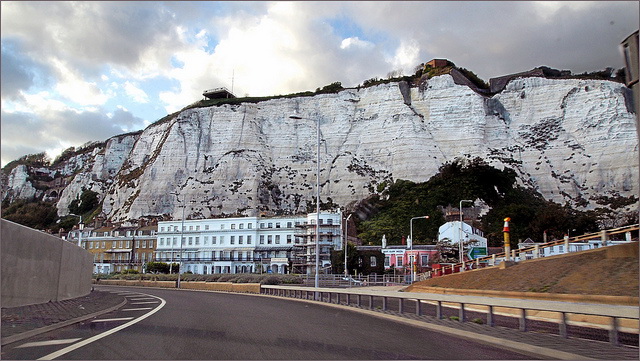 From Dover Priory, the cliffs are located two and a half miles away.
There are signs from the station to the cliffs. A walk from here will take you about 40 minutes but there are taxis around as well.
If you come by car, be advised that the car park is open from 8 AM until 6 PM except on national holidays when it is closed. (photo © Erik Tjallinks)