Visitor Centre
The National Trust Visitor Centre is open daily from 11:00 to 16:00 except on holidays when it stays closed.

It awaits its visitors with free maps, a parking space for 300 cars and info panels around the site. There is also a gift shop and a coffee shop open.

Cars can park on the site for £3.50, motorhomes for £4.50 and coaches for £7.

The viewing point is only 50 yards away from the car park.
If you need special assistance, the visitor centre will be there to help you accommodate your special needs.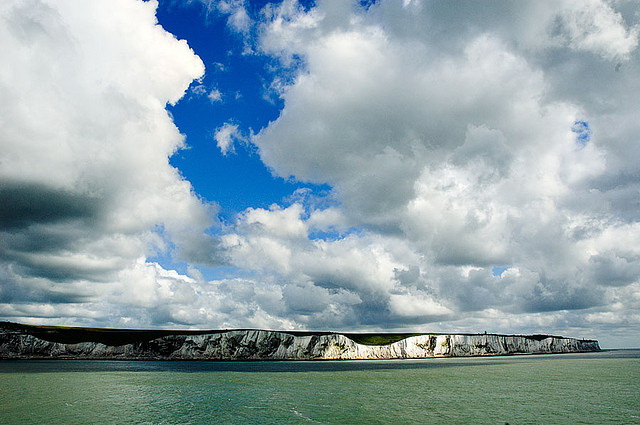 Photo by Drew